Home - PSP Learning Hub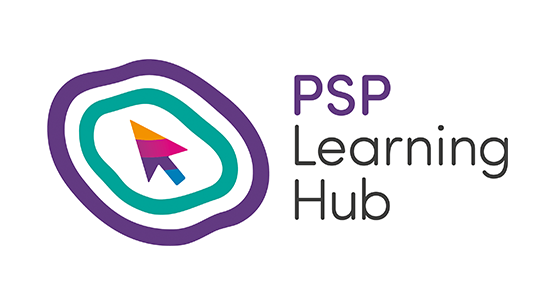 What is the PSP Learning Hub?
The PSP Learning Hub is a Department of Communities and Justice (DCJ) sponsored initiative.
It is for ALL casework staff working in the Permanency Support Program and is designed to deepen knowledge, develop practice skills and support sector connections.
The PSP Learning Hub is a state-wide, central, voluntary and largely free initiative (some face-to-face training may incur a small fee).
About Us
Curijo, an Aboriginal owned company, is the lead organisation on the PSP Learning Hub service.
Curijo will work with their partners, ECTARC and Cassey Consulting, a team of Subject Matter Experts and staff with practice and project administration expertise to develop and implement the PSP Learning Hub.
We feel very privileged and humbled to be working with the PSP community and we're excited about what permanency brings for children and families.